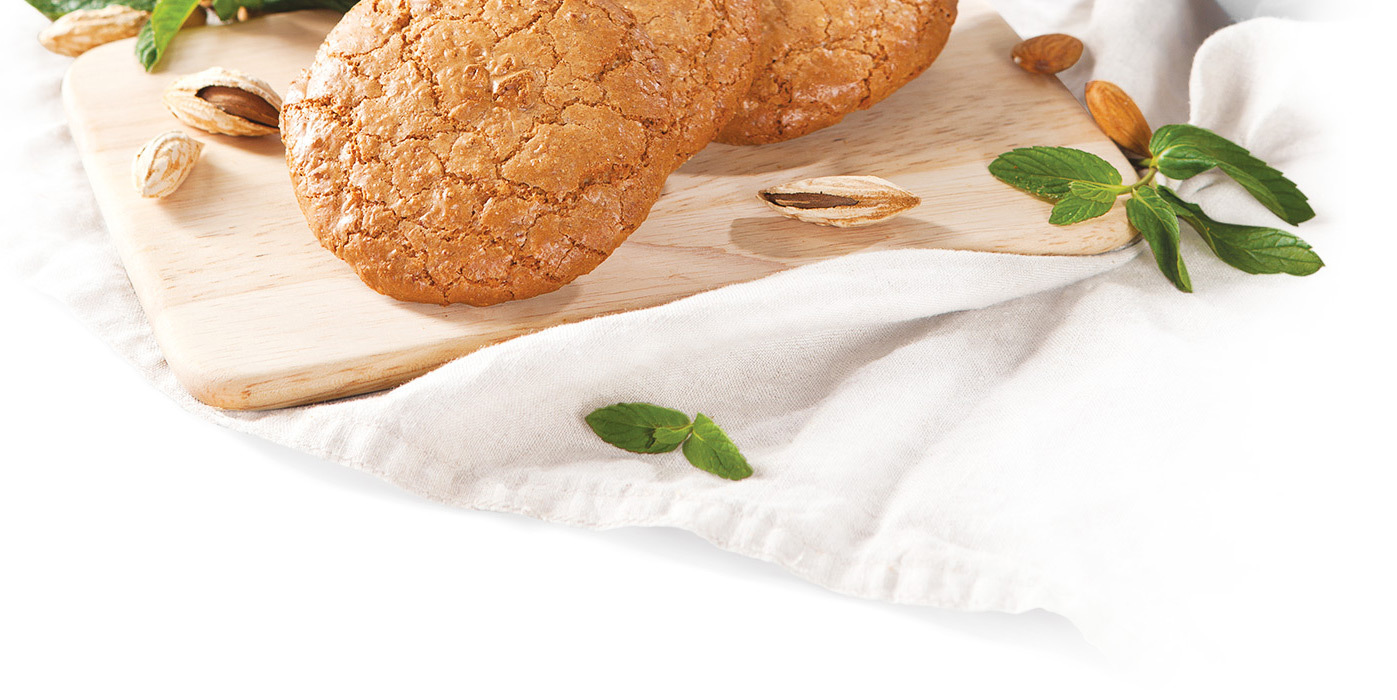 Let's go!
"Polet" confectionery factory was founded in 1998 in Russia

"Poliot" in russian means "takeoff" and "new start" of something big. And soon company branded name became a good quality synonym of oatmeal cookies. That time the oatmeal cookies was the only one product produced by our company. The oatmeal cookies, we loved so much, like sweet memories of our childhood.
Today confectionery factory "Polet" is effective production and new technologies in confectionery production segment. Our success was based on trust, quality, responsibility, respect, mutually beneficial partnership and flexibility.
1998
Beginning
"Polet" confectionery factory (LTD) was found as one product - oatmeal cookies production factory.
We decided that our main target is - the best quality and delicious taste of traditional oatmeal cookies.
2001
Factory development
Company is growing fast. This year was opened new bigger factory and updated production lines.
Sales geography and demand increase is a good start for new assortment of oatmeal cookies and other confectioneries. Confectionery factory "Polet"'s portfolio now includes honey-cakes, muffins, marshmallow, different puff products and butter biscuits.

2013
15 years
As a result of 15 years of grow Confectionery factory "Polet" get the invaluable experience working on Russian and international markets. And the biggest "Polet" party was for glory and all team achievements.
2016
Upgrade
"Polet" makes the biggest upgrade of equipment and production lines.
High tech equipment lets factory make more products and increase assortment. The same period product quality control is also becomes stronger.
2018
20 years
Confectionery factory "Polet" is celebrating 20 years of quality, taste and loyalty to company traditions!
2020
22 года.
ООО «Кондитерское предприятие «Полет» в очередной раз проводит модернизацию производственной площадки и входит в 2020 год уже с хорошим багажом Новых видов продукции и усовершенствованных рецептур давно полюбившихся сладостей.
Проводится огромная лабораторная работа по внедрению только натуральных и безопасных пищевых ингредиентов для производства Кондитерских Изделий, таких как Полностью натуральное Сливочное Масло, Натуральные Красители, Ароматизаторы и другие полностью натуральные ингредиенты входящие в состав продукции.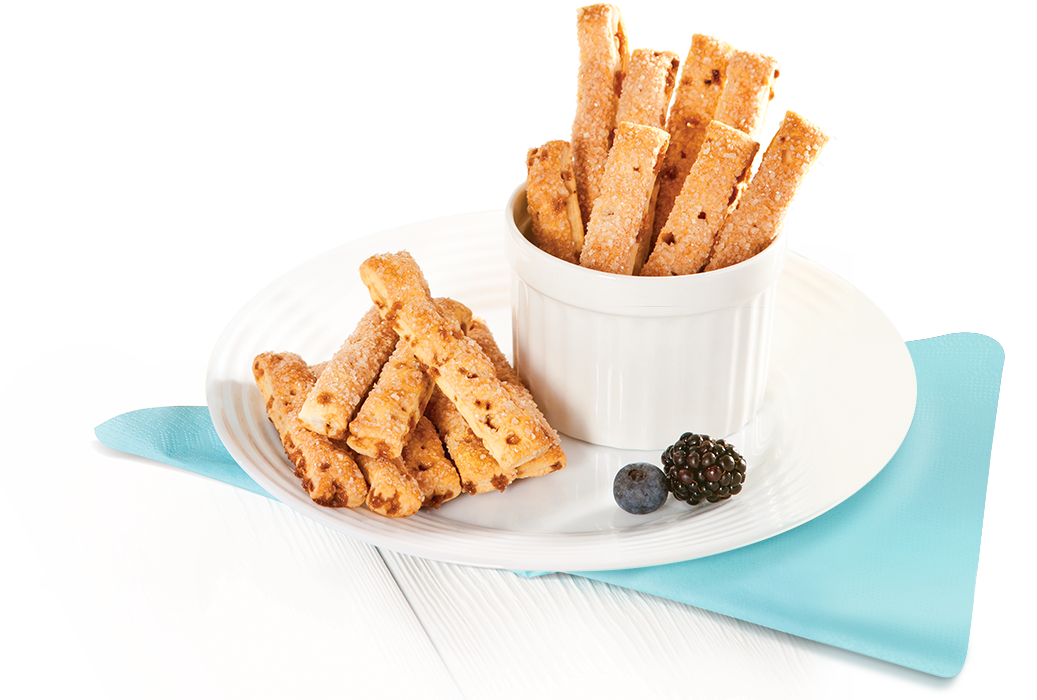 Testimonials
and awards
Today Confectionery factory "Polet"'s assortment
counts more than 40 different names of confectionery products.
Our company is one of the "Golden five" manufacturer companies in Russia.
This achievement is proved by official diplomas of "Russian Union of Business"
and "Buy Russian Products" exhibition.
Geography of sales
Россия
США
Белоруссия
Казахстан
Киргизия
Израиль